Hey guys!! It's me, Jessica. I am sooooooo sorry that I have still be absent. I am almost ready to share pictures of my new space with all of you. Just putting the finishing touches on it. 
I have also been super busy working on some projects for some lovely friends that are pregnant. One of them is my newest listing! One of them will be done by the end of the month! I'm looking forward to adding some new items!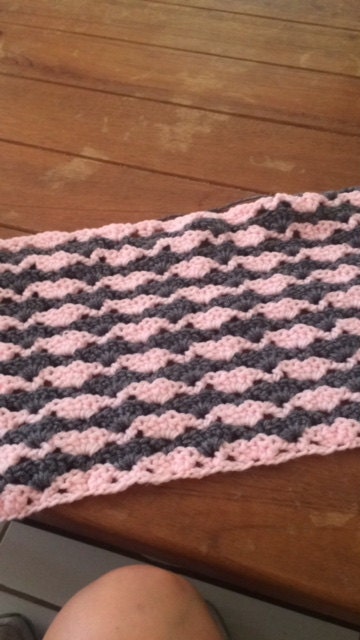 It's been a long process getting all of these items done and getting settled into a new home. I'm looking forward to getting the unpacking and organizing finished. It will give me more time to work on new projects and new blog posts. 
I am looking forward to bringing you guys some great content and some great DIY ideas. For the next few months, I will be posting on Monday, Wednesday and Friday! I'm hoping to increase that by the end of the year. 
I'll be back on Friday to bring you a new recipe to try and a recap of the week. Don't forget to head over to the contact page and shoot me an email if there's anything you would be interested in seeing on the blog or if you would like to join my email list. Thanks for sticking around while I have been M.I.A.