Hey Guys! We are in the midst of National Craft Month! I know it's already March and most of you have already purchased your 2017 Planner or calendar. You are no doubt figuring out that it just isn't working for you. Either the weekly pages are too small to fit everything on or you don't have a daily page. Or there's no where to track your savings or spending. You don't have enough room to plan both your life and your business. Let alone anything else. 
I know how frustrating that can be. I have been right where you are so many times it makes me cringe. Finally a couple years ago, I took some advice and created my own planner. It is constantly evolving and changing to fit what I need in it from a month to month basis. I'm always adding sections and taking other sections out as my priorities change. 
Here are some pictures of my planner as it is this month!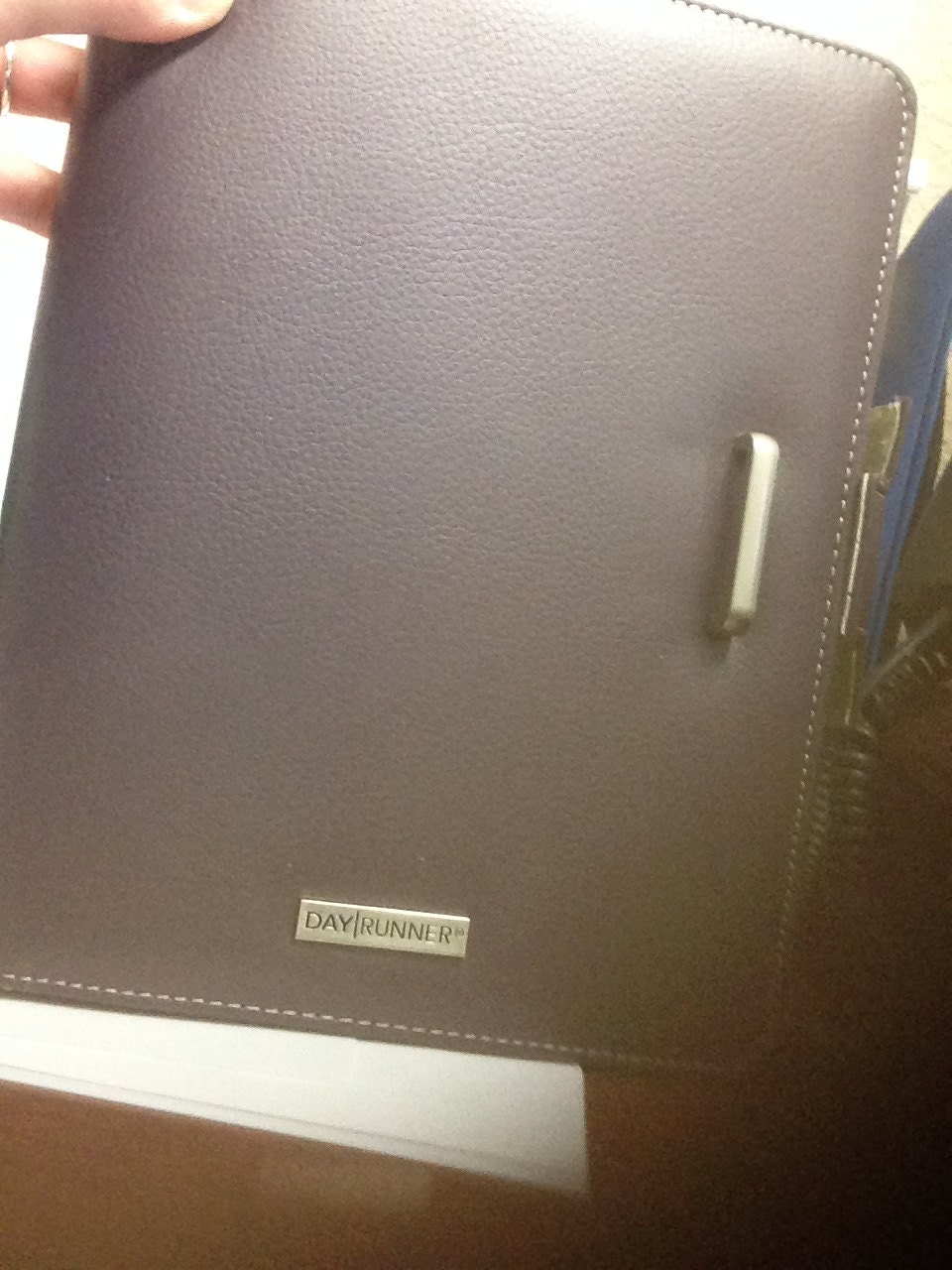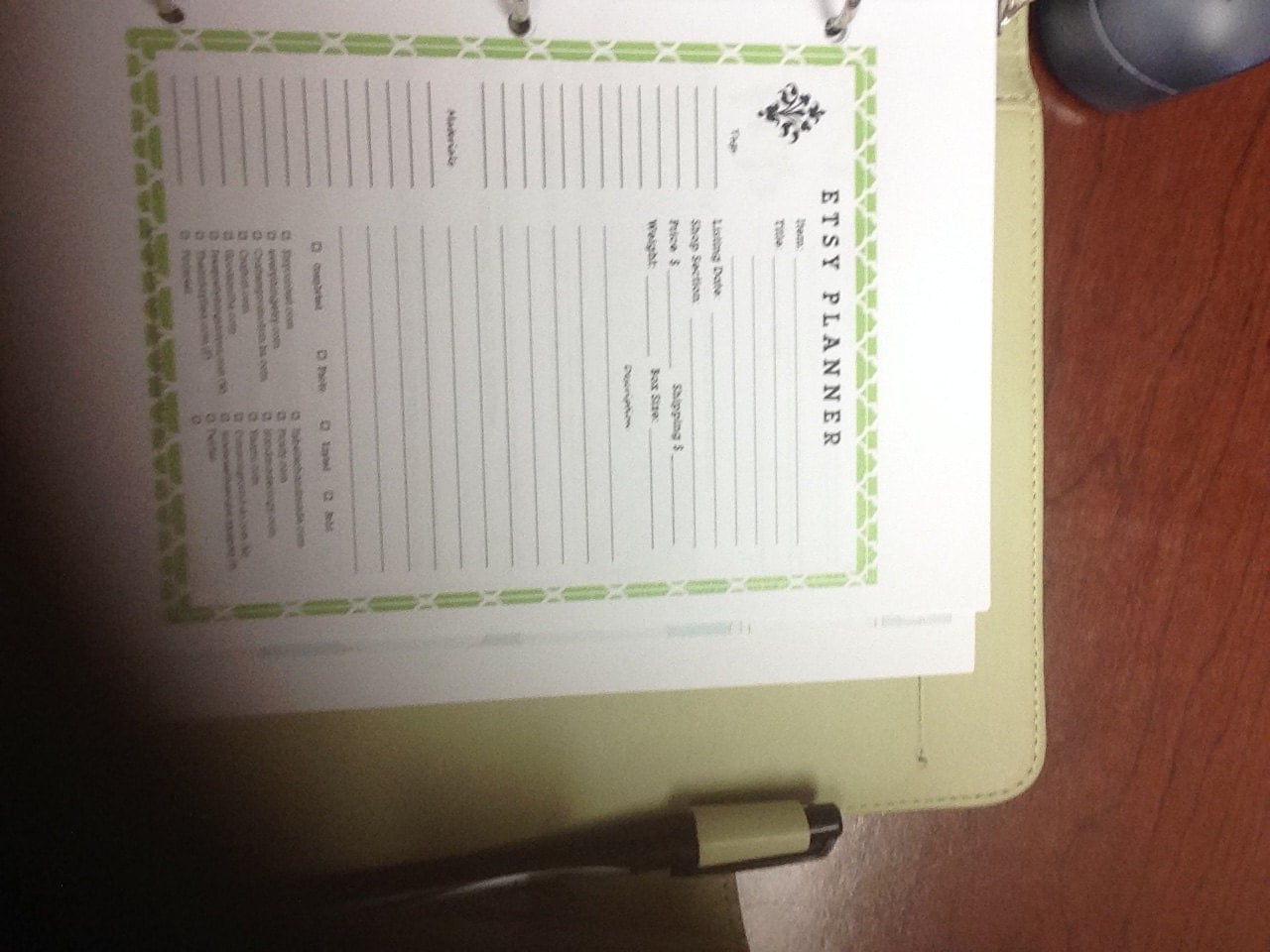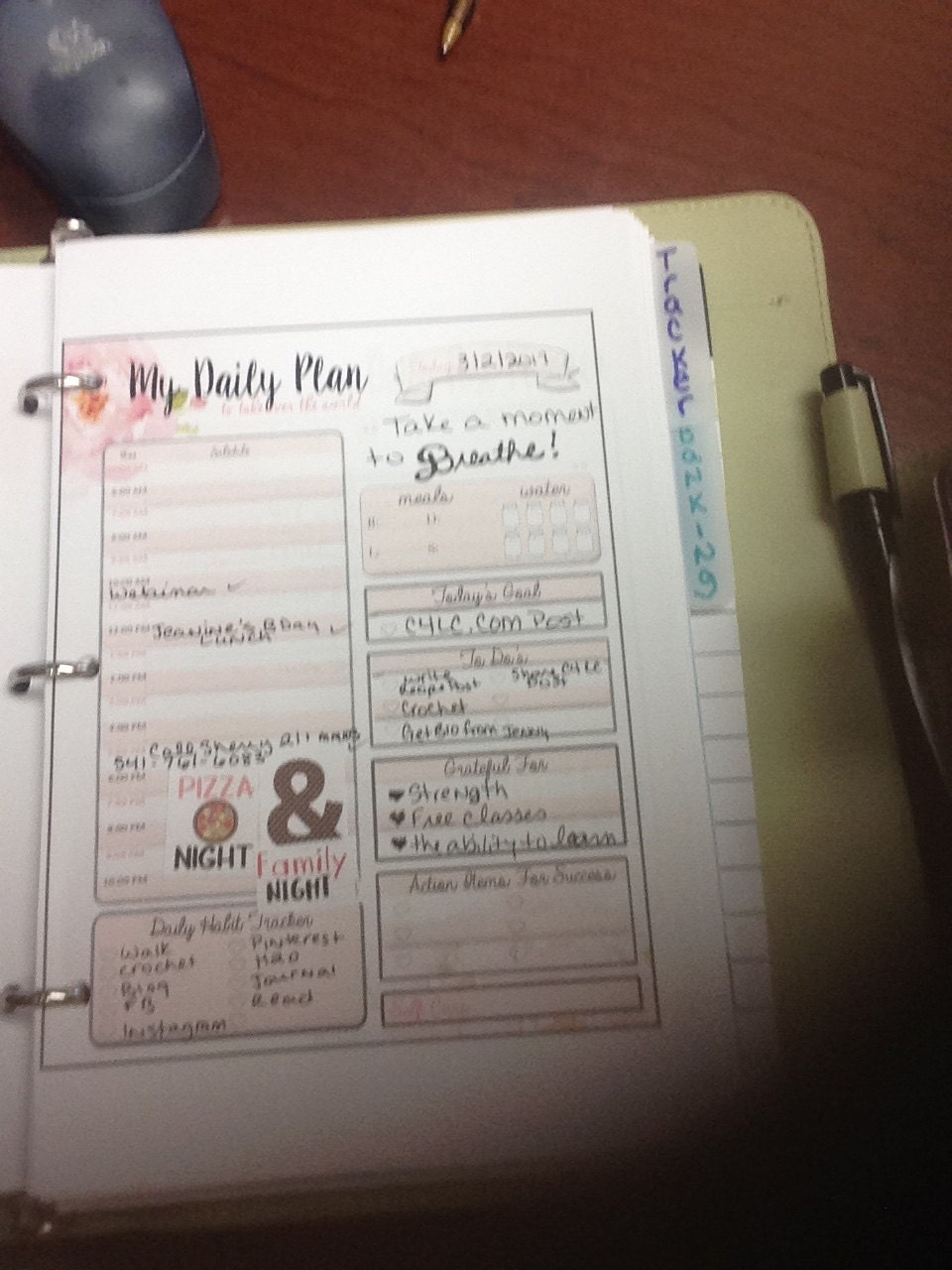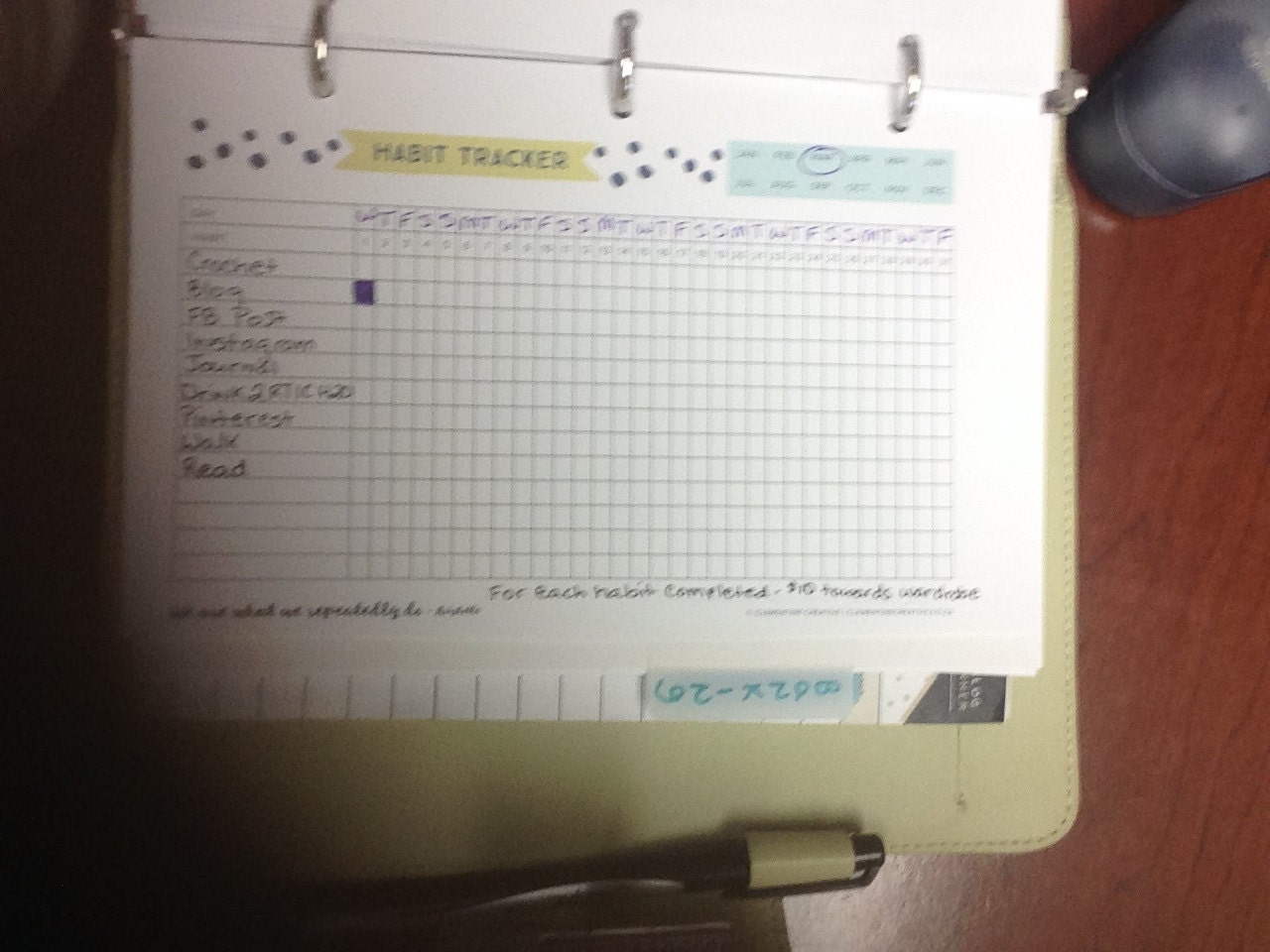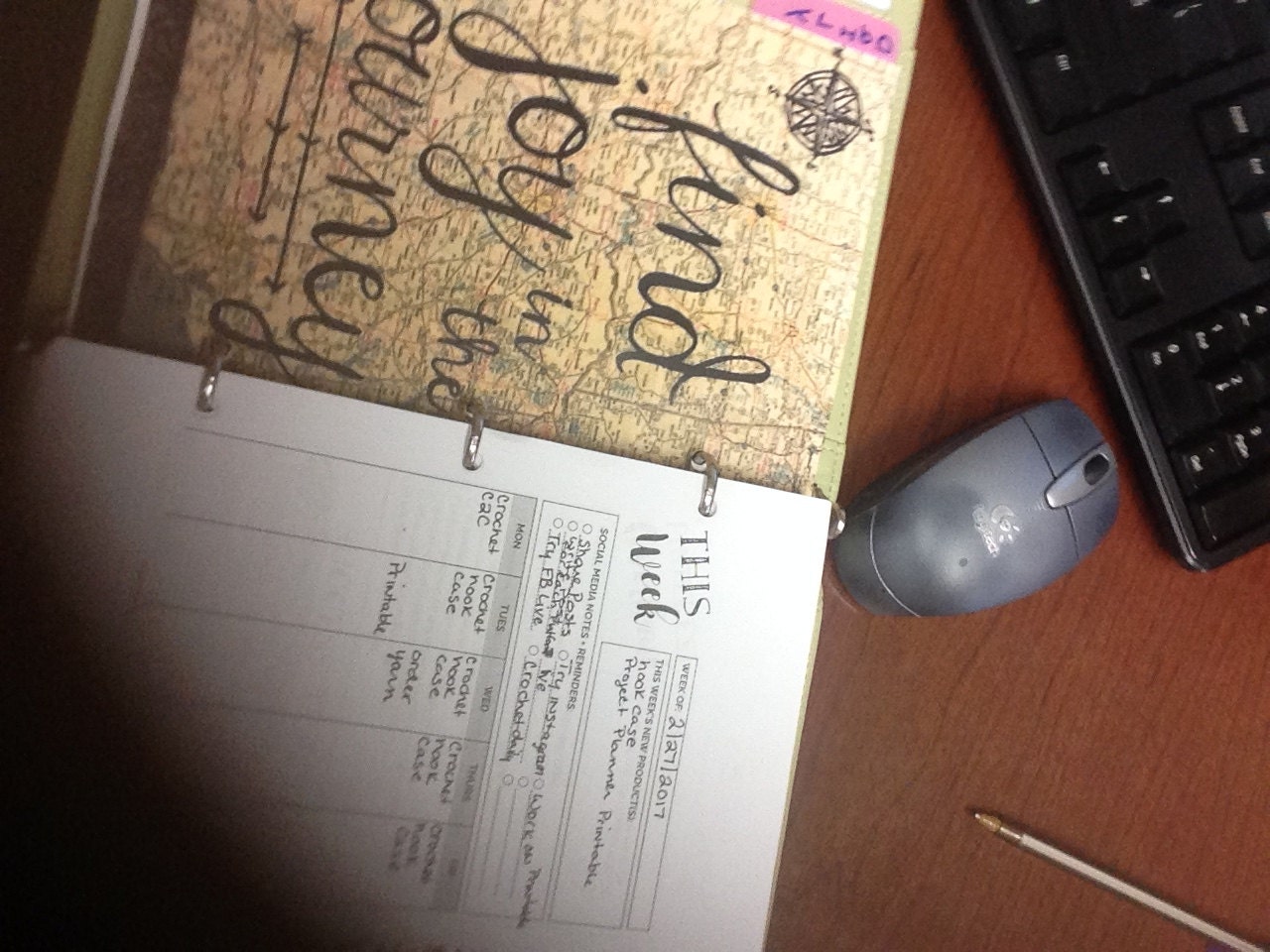 The best place to find these kinds of printables is Pinterest. So head over to my pinterest page,  https://www.pinterest.com/Jebbisu/planners/ and start creating your own planner today!